Concentrating our expertise in the Spanish domestic market, we provide local operators with yearly supply contracts or spot sales, by representing global trading companies locally.
In order to comply with Spanish strategic reserve regulation by CORES, we offer CSO certificates to guarantee you maintain minimum security stocks.


Our many years of operations within the Spanish market have given us strong relationships with all terminal facilities, such as: Tepsa, CLH, Decal, Meroil, Euroenergo. This has enabled us to negotiate term and spot storage contracts for all major commodities, at all major terminals.
We are always on the lookout for new opportunities within the energy sector. Our experience over the years has provided us with an extensive network of contacts, giving us access to new and exciting possibilities. Feel free to contact us to discuss any ideas.
We are a small family company, founded in 2001 in Pozuelo de Alarcon, Madrid, Spain.
Even though we provide professional services in the Spanish hydrocarbon sector, we like to expand our scope to other non-profit activities which we feel deserve a helping hand.
Bobruc Oil sponsors an amateur cycling team, competing in all cycling formats and age groups, including: Mountain Bike, Road Cycling and Cyclocross. The team has enjoyed national success, winning multiple national championships and even managed to represent the Spanish national side at the UCI Europen and World Championships.
Over the past 15 years, we have sponsored a local 7-a-side football team competing in a local amateur league. The team has seen various generations of players come and go, consistently achieving great success, but our greatest year was without a doubt 2012, year in which we achieved a national amateur title.
From 2011-2016, we sponsored Jaime Bergareche, a professional Top30 WPT player, in his quest to battle it out with the worlds greatest paddle players. Jaime enjoyed success on the professional tour, playing major tournaments in Argentina, Mexico, Portugal, UAE, Spain, USA and Brazil.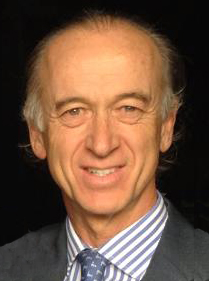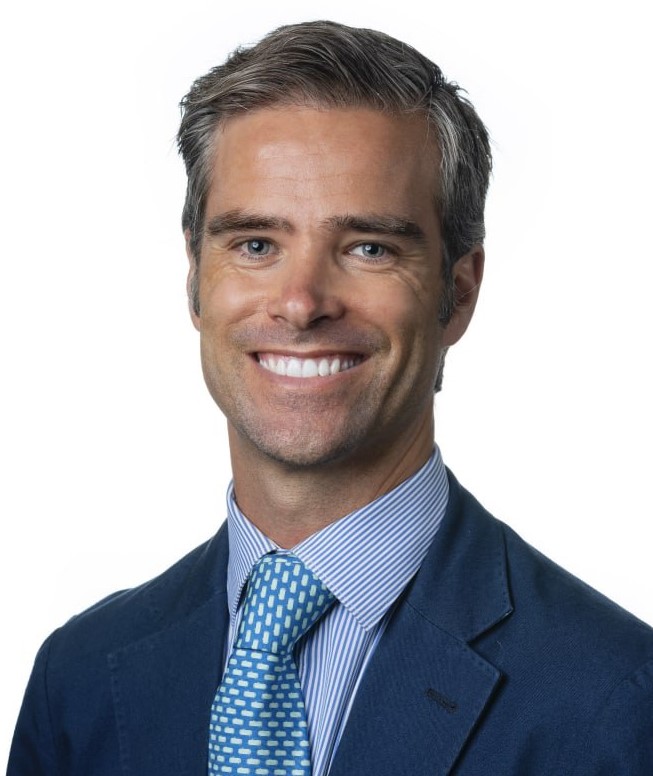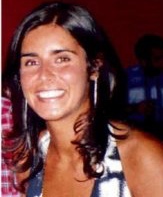 Traded Crude Oil for Phibro for 15 years in Madrid, Zug and London, then went on to head Crude trading at Marc Rich Investment Ltd for 5 years before founding Bobruc Oil, with which he has successfully represented Litasco, Glencore and Cargill in Spain for the past 15+ years.
ICAI/University of Texas Industrial Engineer, with 3 years experience in Renewable Energy working for Iberdrola in Portland, Oregon and 2 years Crude Oil experience working for Cepsa Trading in Madrid, Spain before joining the Bobruc Oil team.
Studied in Alexandra College, Dublin before working 6 years for the spanish government at the national congress. Over 10 years experience with Bobruc Oil and the spanish hydrocarbon market.
Avenida de la Carrera 3, D7 y D8,
Pozuelo de Alarcón,
Madrid,
28223
Email: info@bobrucoil.com
Telef: +34 917 112 775
© 2017. Bobruc Oil. All rights reserved.